Drink HRW Rejuvenation H2 Tablets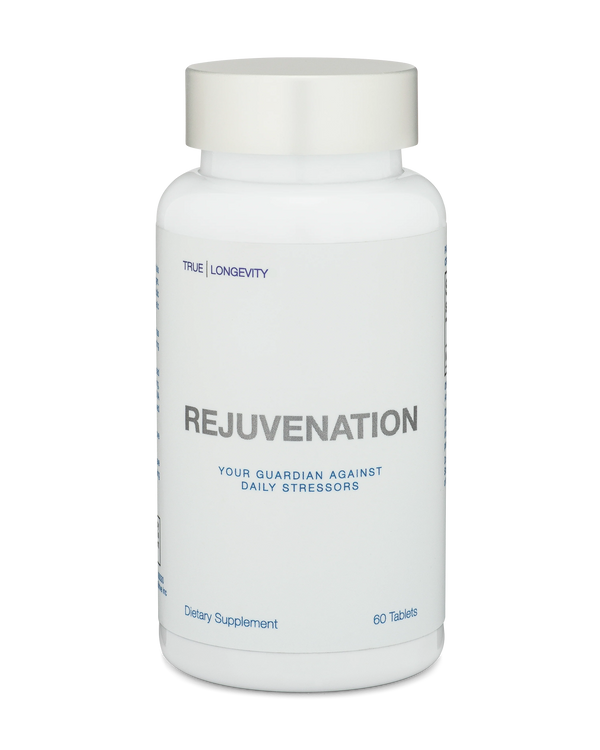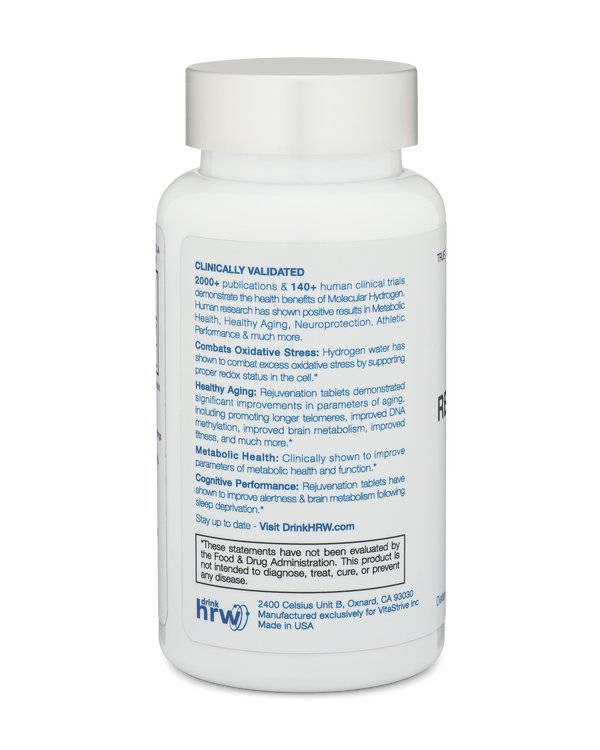 Total 5 star reviews: 37
Total 4 star reviews: 6
Total 3 star reviews: 3
Total 2 star reviews: 0
Total 1 star reviews: 1
Positive results

My experience is increased energy and reduced inflammation for arthritis in my hand

As advertised

Dissolves in water nicely

Use as directed

I use this for RLS…symptoms have significantly improved since starting

Molecular Hydrogen does far more than promoted

I started researching molecular hydrogen based on work of Tyler Labaron and Robert Slovak. I would encourage all to check out the Molecular Hydrogen Institute for the 1000 plus research / case studies with molecular hydrogen so you understand that molecular hydrogen is the future of medicine. To understand why DrinkHRW is the best source for the tablets, I suggest you listen to Robert Slovak even though he is sadly, a evolutionist and not christian. I cringe everytime he talks about the earth being millions of years old, but nevertheless, he knows the science behind making molecular hydrogen into tablets better than anyone. Just search on any podcast and leading health practitioners interview him - Ben Greenfield has two really good interviews with him as well as the Lifestylist - Luke. I think the DrinkHRW is truly the best tablet at this time and recommend to all my clients. I own two health clinics and give hyperbaric oxgen, ozone colonics, infrared sauna and advanced detox protocols. Looking into hyperbaric hydrogen therapy as well as other ways to administer molecular hydrogen. Start with the tablets and the bath tablets, and see the amazing results you get. Gutsy Hugs - Rebecca

One of the best supplements in the world

I have been using hydrogen water for a couple of years now and it makes a huge difference. I have noticed huge improvements in energy and reduced hunger when taking the tablets daily. I'm sure they work great for aerobic workouts like the studies suggest, but I don't participate in that style of training, or else I would have mentioned it!
Press left and right arrows to navigate.
Viewing Slides 1 to 3 of 5
Reviews Loaded
Reviews Added