Drink HRW Rejuvenation Blue Raspberry H2 tablets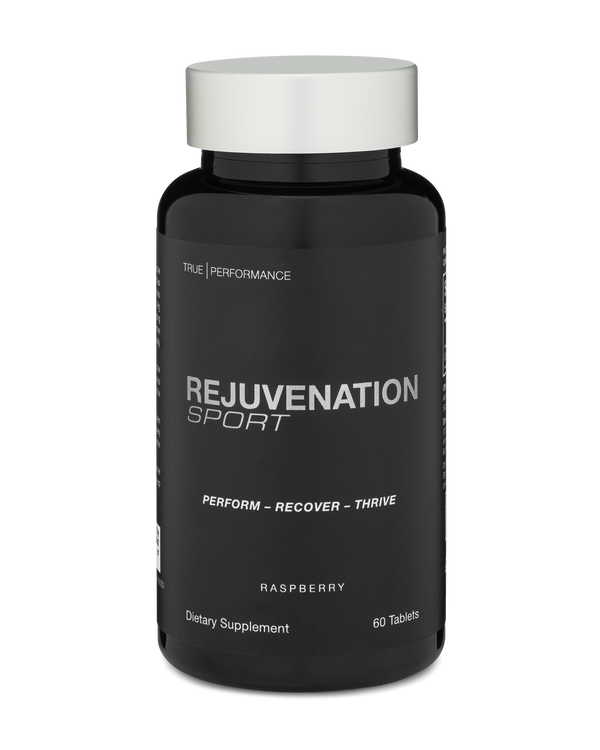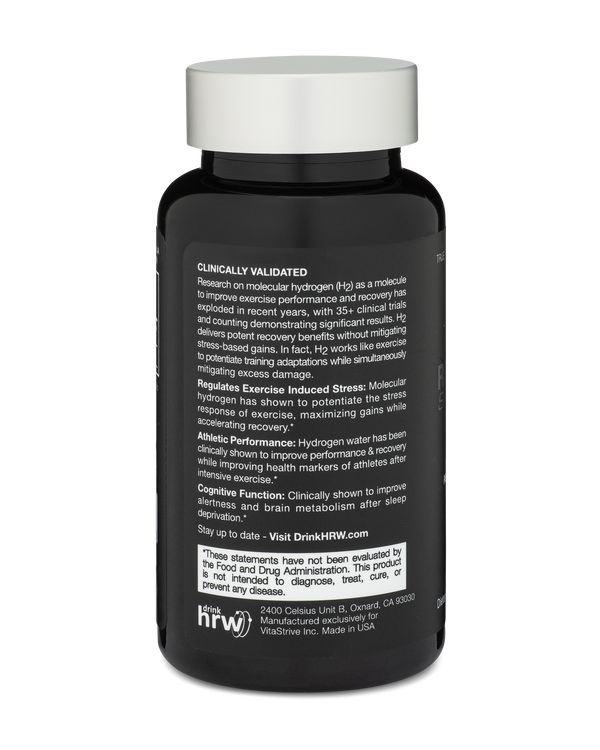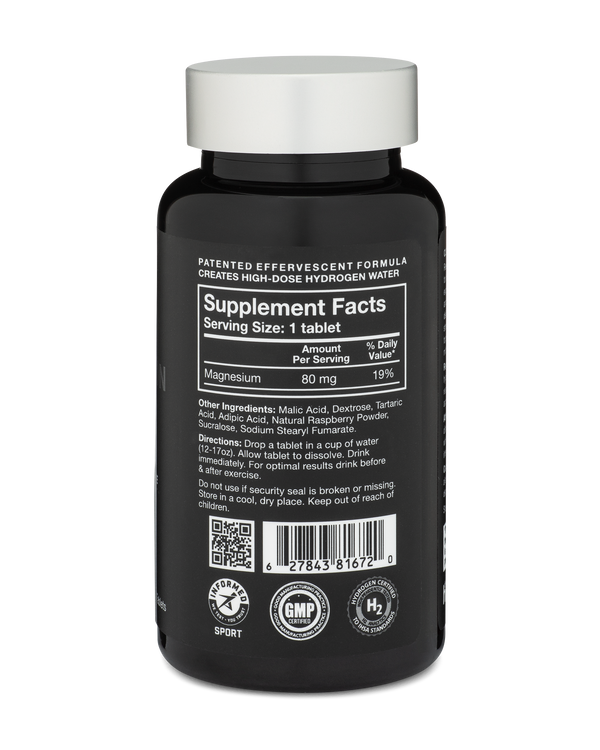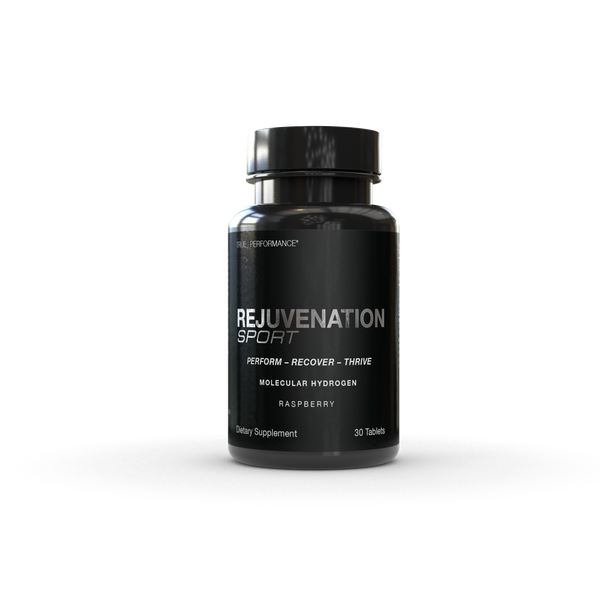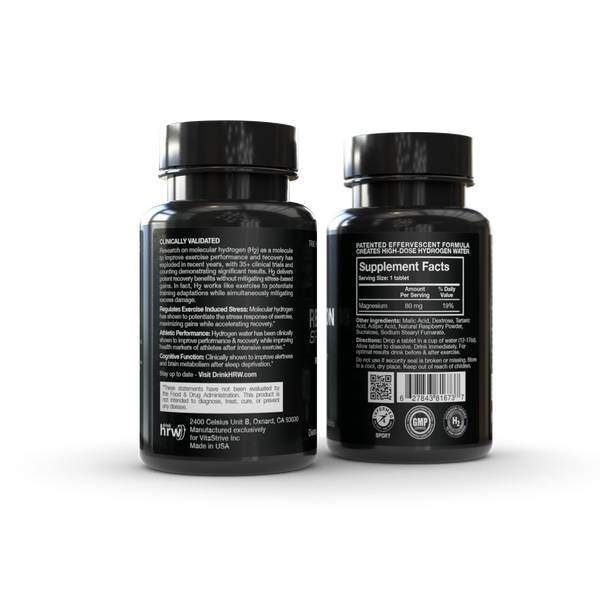 Total 5 star reviews: 28
Total 4 star reviews: 8
Total 3 star reviews: 0
Total 2 star reviews: 0
Total 1 star reviews: 1
Very helpful in cold recovery

I ordered these H2 Rejuvenation tablets because I had become very dehydrated after having RSV for over a week. I'm still sick but these are definitely rehydrating me and speeding up my recovery! In the past 2 days that I have taken them, I've finally had the energy to get up and do the dishes and other household chores that got behind. Within about 15min of drinking this I feel an immediate "replenishment". Not only are they working, the raspberry flavor is delicious! So good that I look forward to drinking it and might even have 2 daily until I'm fully recovered.

Delicious taste!

This is my first experience with hydrogen water -- after doing some research, it sounds like there are some real health benefits associated with it! The tablet disolved relatively quickly within a couple minutes. It has a super light berry taste that's pretty delicious. I look forward to enjoying more of these, especially after a long night out or after a hard workout! My only concern would be cost but if the benefits are dramatic, it would definitely be worth it!

Can only be beneficial, if the price tag doesn't bug you

Hydrogen water is regular water with hydrogen gas added to it. Adding hydrogen gas to the water increases its anti-inflammatory and antioxidant properties. It has the ability to increase energy, slow down the aging process, decrease risk of disease and improve muscle recovery after a workout, that they say.

I like the tablet format as it's portable and can be added to water at any time. The raspberry flavor is nice. I noticed that it helps fighting daytime fatigue by giving a little energy boost.

I believe drinking hydrogen water can be beneficial along with drinking regular water to stay hydrated! According to what I read, there's no risk to drink Hydrogen Water, so go for it!

This really works!

Used this in water to flavor the water and I've also just swallowed a pill with a drink of water. I've been drink on the weekends so alcohol really dehydrates me. This supplement really helps me bounce back. I've taken this right before bed after a night of drinking and then again in the morning and boy what a difference it makes. No hangover because I'm not dehydrated.

Excellent Flavor and Results

I have a Hydrogen water generator at home and have been using it for over 8 months now. I enjoy the health benefits of dinking Hydrogen water. I was sent a sample of these tablets from drink hrw and can say that they are very convenient for travel and on the go use. Not only that they are also great for home use if you don't have a generator. They will keep one less appliance off your kitchen counters.

The tablets readily dissolve in water. It takes about 5 mins for a single tablet to fully dissolve and the drink be ready to consume. The flavor is a light berry taste that is quite pleasant and refreshing. I prefer chilled and filtered water. For on the go however room temperature water in a bottle is also fine too. These have turned out to be better than expected. 5 stars.
Press left and right arrows to navigate.
Viewing Slides 1 to 3 of 5
Reviews Loaded
Reviews Added